General Dentistry in Granada Hills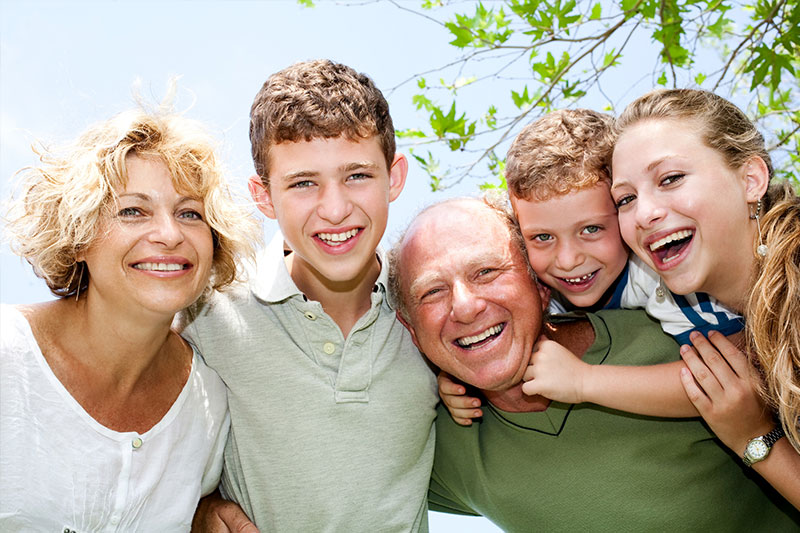 We have found that it is crucial to find the right dentist and dental staff from the beginning. The right dentist and dental staff ensure that your oral health is maintained and that a plan is created so that you avoid any major treatments.
We Are Committed to Your Oral Health
Our Staff works hard to make sure that you and your family benefit from healthy teeth, gums, and bone structure. To effectively prevent any ailments or complications, the American Dental Association recommends that you see a dentist at least two times per year. Read our Dental Health Tips »
We offer a wide range of general dentistry services including:
Dental cleaning
Dental examinations
Dental X-rays
Deep cleaning
Root scaling and planning
And more!
Personalized Oral Hygiene
Dr. Firooz believes in taking time with his patients to evaluate their oral health and provide individualized treatment. Teeth cleanings at Smile Arts Dentistry are thorough and comprehensive and x-rays are examined in-depth. Our office is passionate about communicating clearly with our patients so that you understand how to prevent any dental diseases or dental complications.
We're Here to Help You
If you have any questions regarding the general dentistry services we provide, then please call our office at 818-832-3333.