Dental Fillings in Granada Hills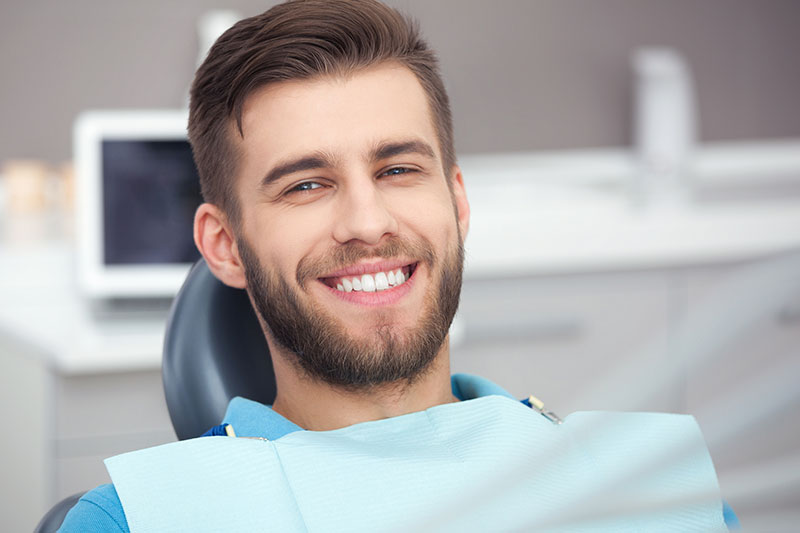 When a filling is needed
A filling or composite filling is performed when a tooth needs repair, causes for this include:
Tooth Decay
Tooth with decay
Cracked Teeth or Chipped Teeth
Worn out tooth
Spacing of teeth
A filling specifically consists of removing the decayed or distressed part of the tooth and then "filled" with a composite material.
Composite fillings match the color of your teeth and are the most preferred by patients. If your teeth are visible than having a composite conducted is the best aesthetic option.
Composite fillings are strong and enduring, and ensure that your smile is beautiful for many years.
Composite filling procedure
In one appointment a composite filling is placed. Numbing your tooth Dr. Firooz will remove all decay and then thoroughly clean the area where the composite will be very carefully placed. Dr. Firooz is very precise when placing, and shaping your filling. After the treatment, you receive full guidance on caring for your fillings.