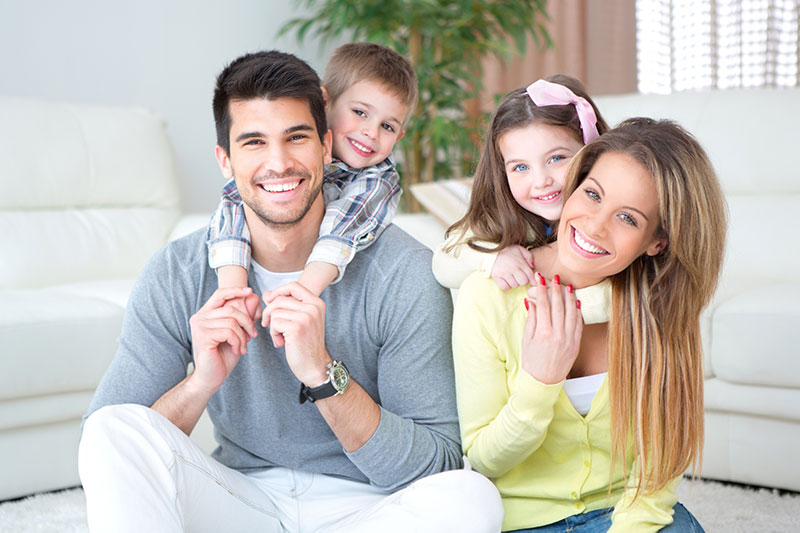 Our promise:
We do everything possible to avoid any waits when you arrive for an appointment. You can expect to be seated in your room almost immediately after walking into the office.

To help you avoid major dentistry by making sure that your regular check ups including cleanings, x-rays, and exam are as thorough as possible and that your concerns and oral health always receive extensive attention.

If we do have to conduct extensive dentistry treatments we will try our best to keep the treatments within your insurance coverage and financial capabilities while giving you state-of-the art treatment.

To ease anxieties and for your comfort , our dental chairs are equipped with massage and heat options. We can also prescribe anti-anxiety medications which you can take based on your needs prior to arriving for any treatments.

Dr. Firooz is adamant about being a family dentist who gives you his full-attention and explains each service so that you understand your oral health needs. His primary goal is to help you avoid dental problems rather than just fixing your dental problems.